Screws – pins – wedges – springs
Special screws and locking devices, Pins for hammers and rotor covers, Wedges for hammers and shell blocking, Springs for crushers, feeders and screens.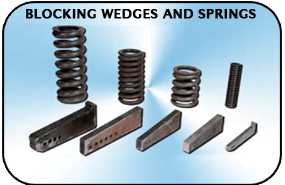 Blocking wedges and spring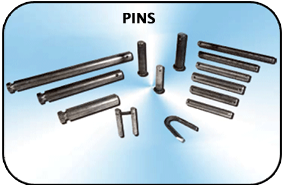 Pins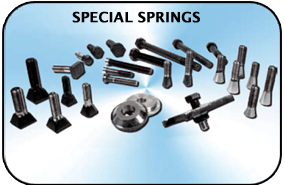 Special springs
We can supply brand-new rotors complete with shaft for any type of mills or overhault used ones.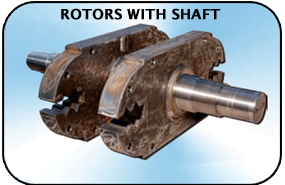 Rotors with shaft
Available in various sizes, inox AISI 304 steel coated and complete with fixing devices. No maintenance needed and unlimited life.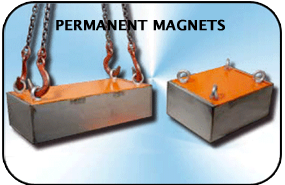 Permanent magnets
The excellent quality/price ratio and a precise after-sales service make FIB one of the leading companies in this sector.